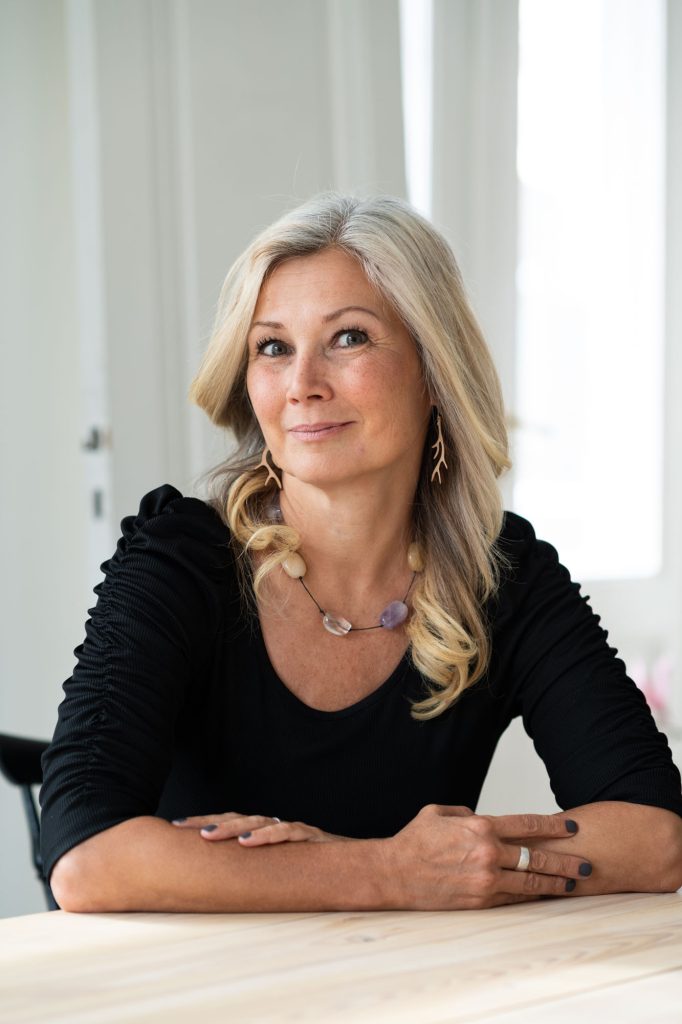 Who is Åsa?
Åsa is a writer and illustrator who is born and raised in the Torne Valley.
She grew up in a village next to the Arctic Circle and the Torne river, which is the border between Sweden and Finland.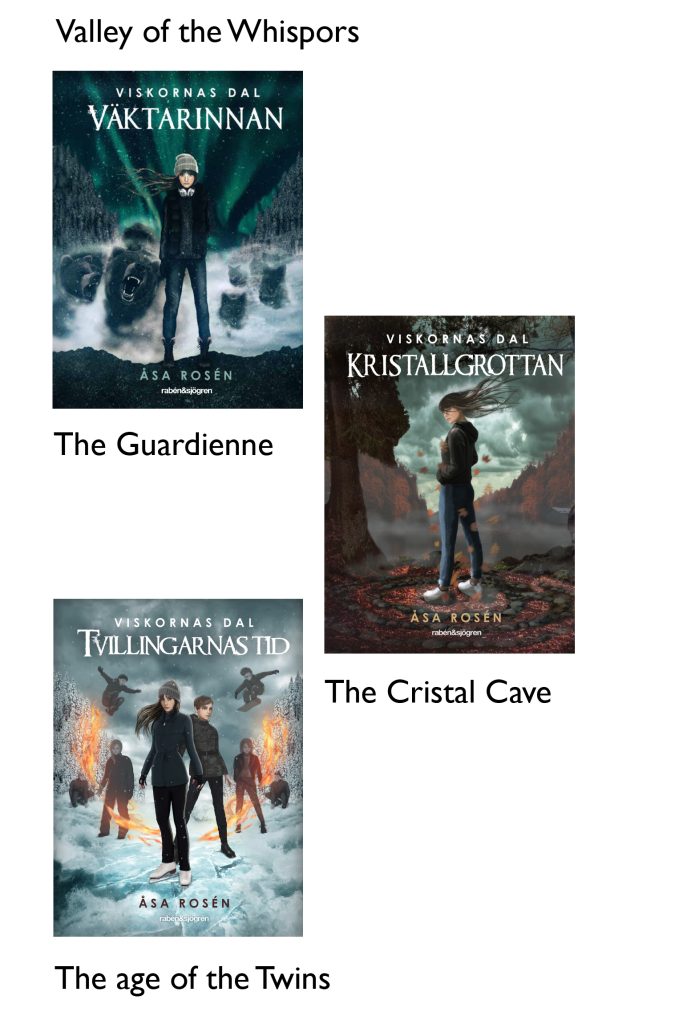 She has just finnished the third book in the Fantasy triology:
"Valley of the Whispors".
The first book "The Guardienne" was nominated to Norrlands literature prize 2020.

Before the triology she has written a serie of children detective stories about the Circus Caramba and illustrated a lot of books.
Nowadays Åsa lives outside Stockholm with her husband, daughter, and cat, in an old bakery.